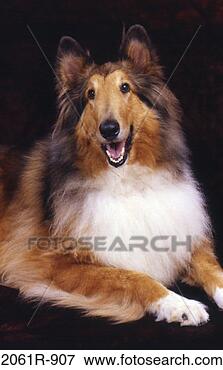 A couple of weeks ago, I posted some of
the "words"
I had to use for security reasons when making blog comments. Since then, I've collected some more. Take a look at these:
collying -- like 'cuddling' with a twist? Or maybe the practice of being a collie?
nesseriv -- as in "Is that absolutely nesseriv?" :-)
cohot -- perhaps...being hot together? ;-)
suense -- such as, "This pattern doesn't make suense!"
chies -- Bet you can't eat just one!
manimpl -- She wore a manipl to keep her neck and shoulders warm.
recluth -- A recluse with a lisp?
fersings -- What wine does when it's been fermenting too long...?
coace -- You can't coace me into taking that job!
repro -- an abbreviation for 'reproduction'?
hoedic -- frantically turning over the soil in the garden?
ersabias -- "Teddy bears are her favourite toy; you'd have to say she has an ersabias..."!
misalcal -- when your sums don't add up?
snesp -- Gesundheit!
palsell -- perhaps some sort of palsy?
mishlyll -- ?
bostr -- the 'mister' in charge?
impre -- short for 'impression'?
shoto -- when your camera won't work any more...
The things one thinks about when winter keeps one indoors, eh?
Another person who loves words is the actor,
John Lithgow
. If you haven't seen his PBS interview with
Bill Moyers
for his program,
Journal
, get yourself a cuppa, sit back, and
enjoy!